Photo
See the photo gallery for images from projects around the world.
About MediaSherpa
MediaSherpa Productions is about telling stories through video and photography—from the blowing sands of Libya to the steaming jungles of Papua New Guinea.
Video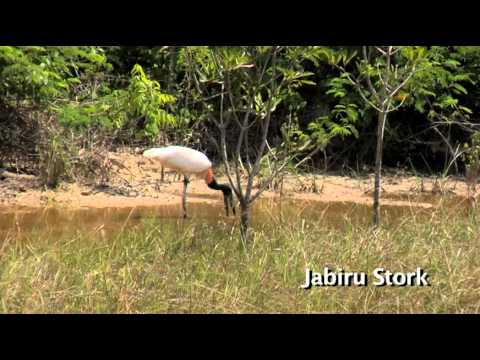 Specializing in fast light HD quality production in adverse conditions. See the video gallery for more.